MORAN & ASSOCIATES family law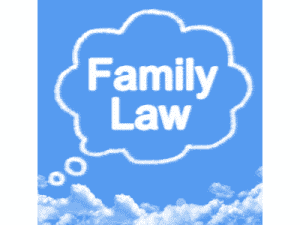 Moran & Associates in Colorado Springs is a full-service Family Law office providing clients complete start to finish family law service. From consultation to drafting and filing documents with the court to finalizing your case – we provide it all.
We understand that family law matters can be some of the most difficult and sensitive legal issues you face in your life. That's why our attorneys take a personal approach to each client, working one-on-one to help you reach your goals and achieve the best possible outcome for your case.
The family law attorneys of Moran & Associates Family Law represent clients in a wide variety of family law matters, including divorce, child custody, child support, paternity cases, adoption, and more. We also have extensive experience helping clients with issues involving domestic violence or restraining orders (including mutual restraining orders), prenuptial and post-nuptial agreements, legal name changes, and more.
We help clients in El Paso County (Colorado Springs, Monument, Fountain, Palmer Lake) as well as Teller County (Woodland Park), and Fremont County.