RYAN THOMAS DIETRICH, ESQ.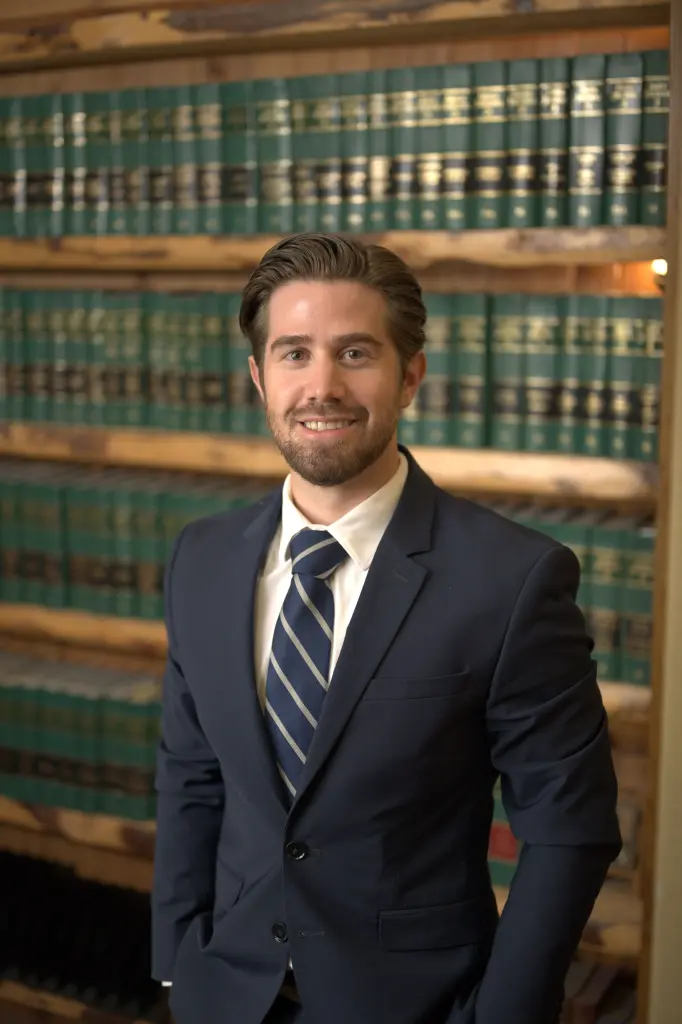 Attorney Ryan Dietrich graduated from Illinois State University in 2019 cum laude with a Bachelors in Exercise Science. He then attended law school at Marquette University and graduated in 2021. He is also licensed to practice in Wisconsin.
Ryan began his law career at JD Enterprises doing civil litigation. He then worked as a Deputy District Attorney at the 4th Judicial District Attorney's Office. He handled criminal cases in the County Court division and infamously never lost a case that went to trial before moving up to District Court.
Ryan joined Moran, Allen, & Associates in July 2022. He handles family law cases and also serves the community as a TESSA protection order attorney and by representing defendants in criminal matters. 
Ryan grew up in Illinois and has a Dalmatian aptly named Patch. His favorite hobby is playing guitar.